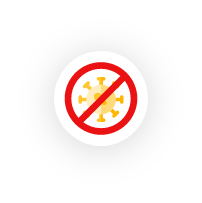 of bacteria, fungi and viruses pre and post treatment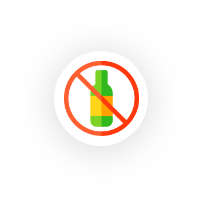 Alcocol free and safe for regular use
without negative side effects like burning sensations, alteration in taste or staining of teeth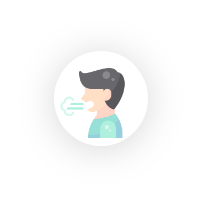 eliminates bad oral odour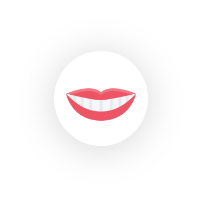 Revitalises oral well-being
and post procedural outcomes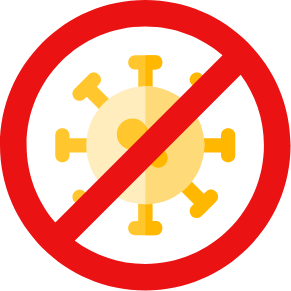 Reduces microbial infections

Promotes recovery post-surgery ​

Safe for use without common side effects​ ​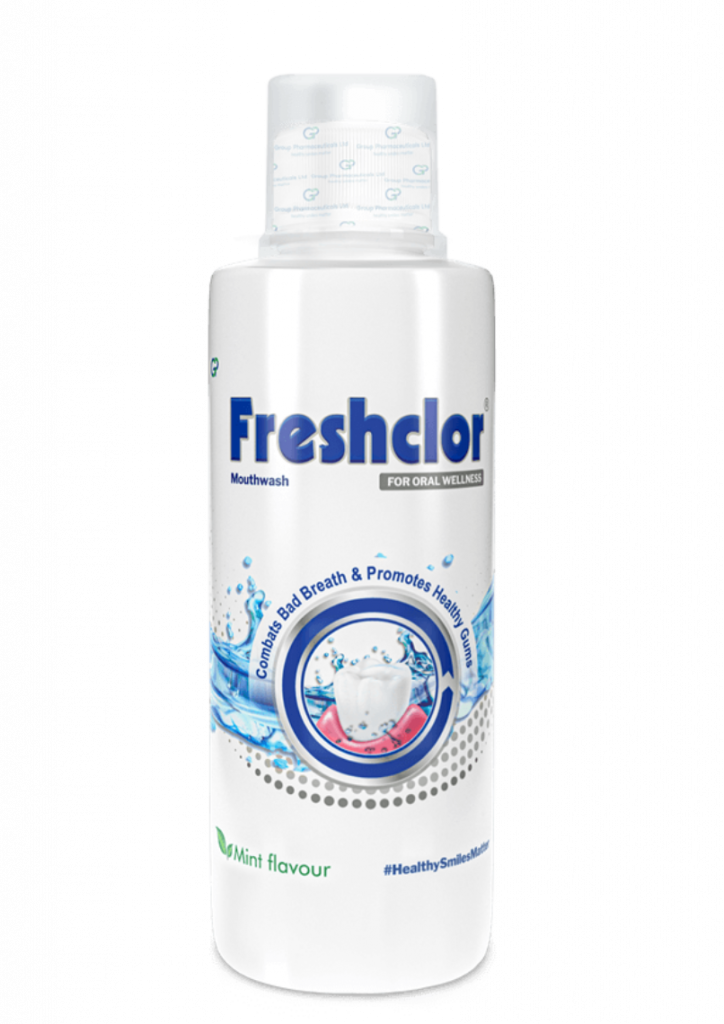 Your Crystal Clear
Choice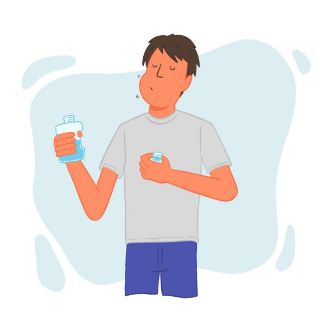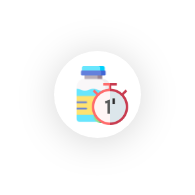 Rinse mouth vigorously with 10 ml of
Freshclor for 1 minute, around teeth and gums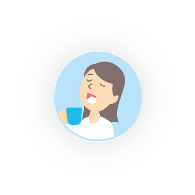 Gargle before spitting out
completely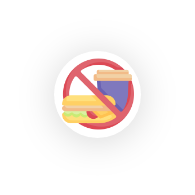 Ideally, do not consume anything for
30 minutes post rinsing

Very effective.Keeps breath fresh for 4-5 hours between mealtimes (without snacks in between!)
Good one. No burning sensation. No aftertaste. Extremely reliable. Recommended. We must also remember that the effectiveness of any mouthwash (however fresh – feeling ,good smelling, sugary tasting etc etc), stops the moment we eat anything..especially between mealtimes.
Its really effective and doesn't have those artificial colour and chemicals like other otc mouth washes. Must have if are wearing braces.
Its flavour is unique. No burning sensation. Excellent mouth feeling
Good for halitosis. Swish it without adding water and gargle it will be a great relief from halitosis. It does what it claims. Worthy…. it's MRP is rs200
Best mouthwash which is recommended by the doctor. Very light in taste as compare to Listerine or colgate
For Medical Professionals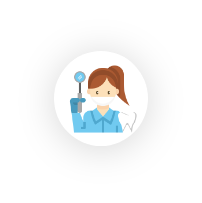 Freshclor with stabilised chlorine dioxide is a proven antimicrobial, it helps your patients recover post procedure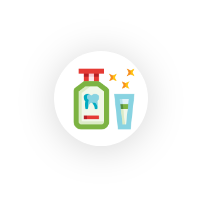 Freshclor can be used in your clinic pre and post treatment, it facilitates to eliminate microbes and prevent infections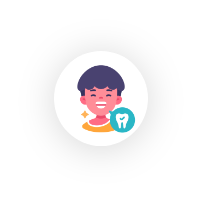 Improves patient compliance and post care recuperation; Freshclor does not have the negative side effects of burning sensations and teeth staining  as one would experience with chlorhexidine, Betadine or alcohol-based mouthwashes. Freshclor is also safe for long term use.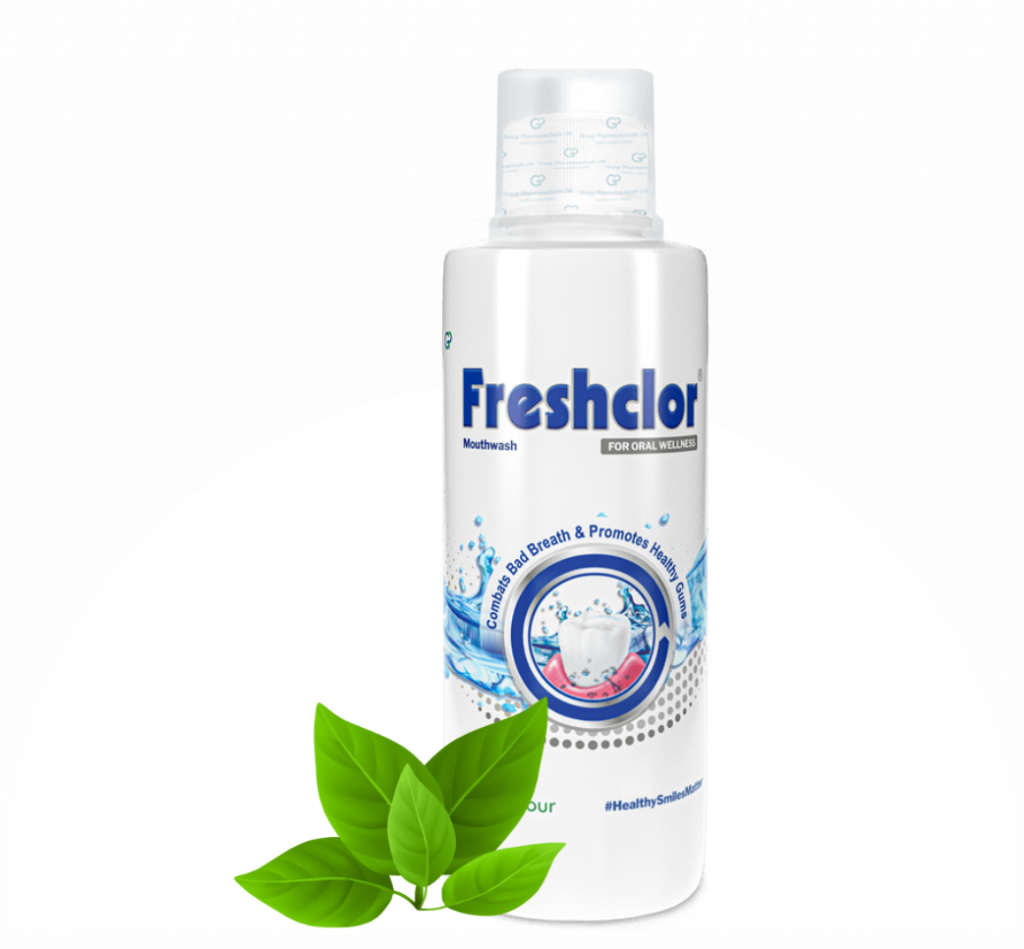 Stabilised chlorine dioxide in Freshclor is a proven antimicrobial agent, review independent study links for detailed information

Periodontal tray application of chlorine dioxide gel as an adjunct to scaling and root planing in the treatment of chronic periodontitis

Effects of a mouthwash with chlorine dioxide on oral malodor and salivary bacteria: a randomized placebo-controlled 7-day trial.

Comparative study of hyper pure chlorine dioxide with two other irrigants regarding the viability of periodontal ligament stem cells

Effects of Chlorine Dioxide on Oral Hygiene – A Systematic Review and Meta-analysis

Staining and calculus formation after 0.12% chlorhexidine rinses in plaque-free and plaque covered surfaces: a randomized trial

Comparison of Effects of Mouthwash Containing Chlorhexidine and Chlorine Dioxide on Salivary Bacteria-A Randomized Control Study

Comparison of Effects of Mouthwash Containing Chlorhexidine and Chlorine Dioxide on Salivary Bacteria-A Randomized Control Study